FOHL MEMORIAL CHURCH
Pointing to Jesus in all we do!

Sunday Worship | 9:30am – 10:30am
---
You are Invited!
Come join us in a comfortable environment free of judgment. Our members have a heart for Jesus and people! Grab a free donut and cup of coffee after our service.

Our services start with the ringing of the church bell, followed by praise music, prayer and a Biblical message from Pastor Carl. Each service last approximately 1 hour (Nursery & Children's program available during service)
Planning your first visit? We want to help!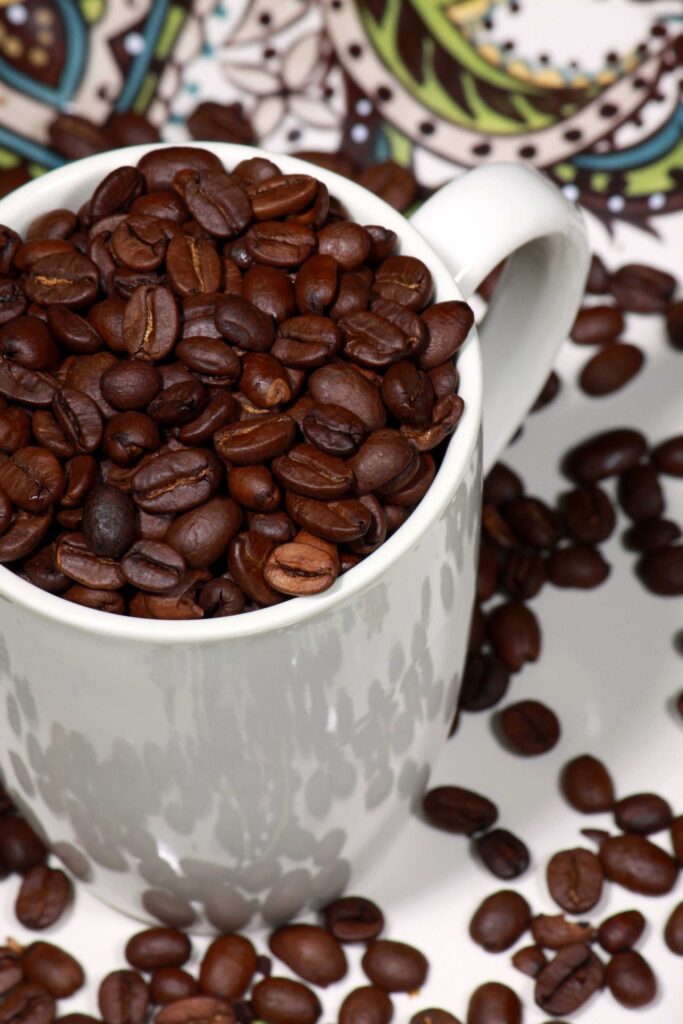 Lets Connect!
Missions & Ministries
Our backyard and beyond.
---
Clothing, Food Cupboard & Meal Ministries
Operation Christmas Child, Compassion & Rahab Ministries
Hour of Prayer, Card, & more
Kidz & Youth
Helping students take their next steps.
---
Nursery and Kidz Church
Joy Club and VBS
Youth (MS/HS) Group Night
Groups
Pursuit of an authentic relationship with Jesus Christ.
---
Men, Women & Youth Bible studies
Adult Sunday School
Discipleship Program
Prayer group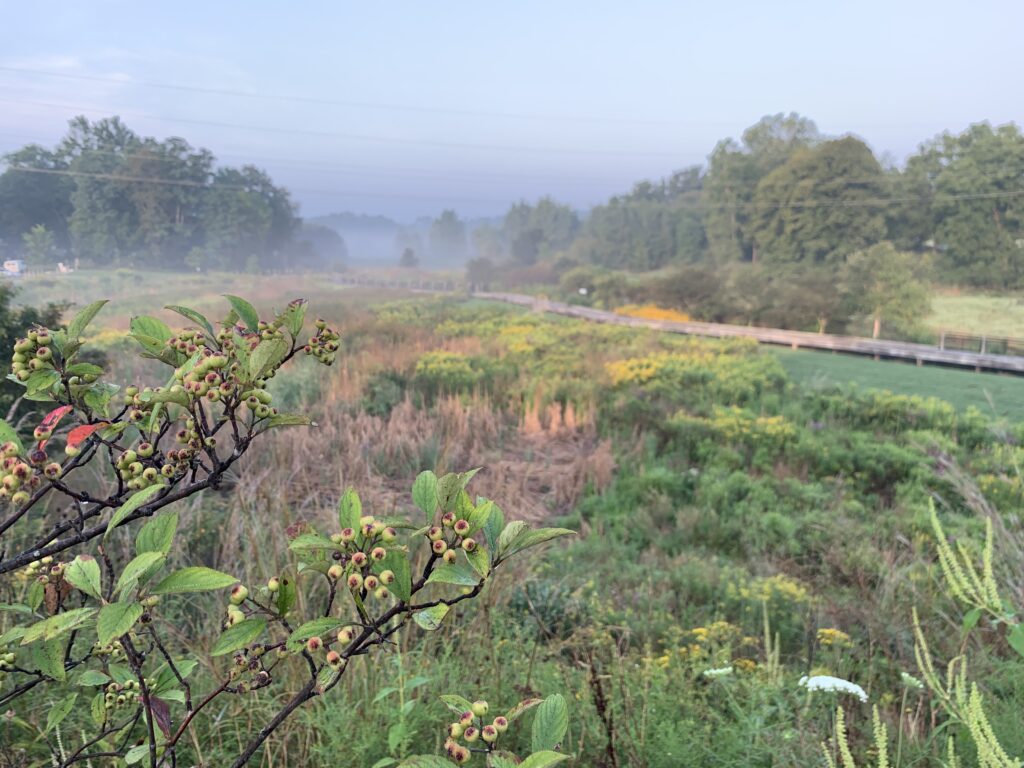 Bulletin Board
(Select to view)
Announcements & Upcoming
---
Trustee Work Day


Sat. 6/17, 1pm-12pm
Join us for a few hours of cleanup around the church.
Church Picnic


Sun. 9/10, 10am
Join us for worship, baptism, food & fellowship
Youth Shed
The youth are selling the shed they built. If interested, please send an email: fohlumc@yahoo.com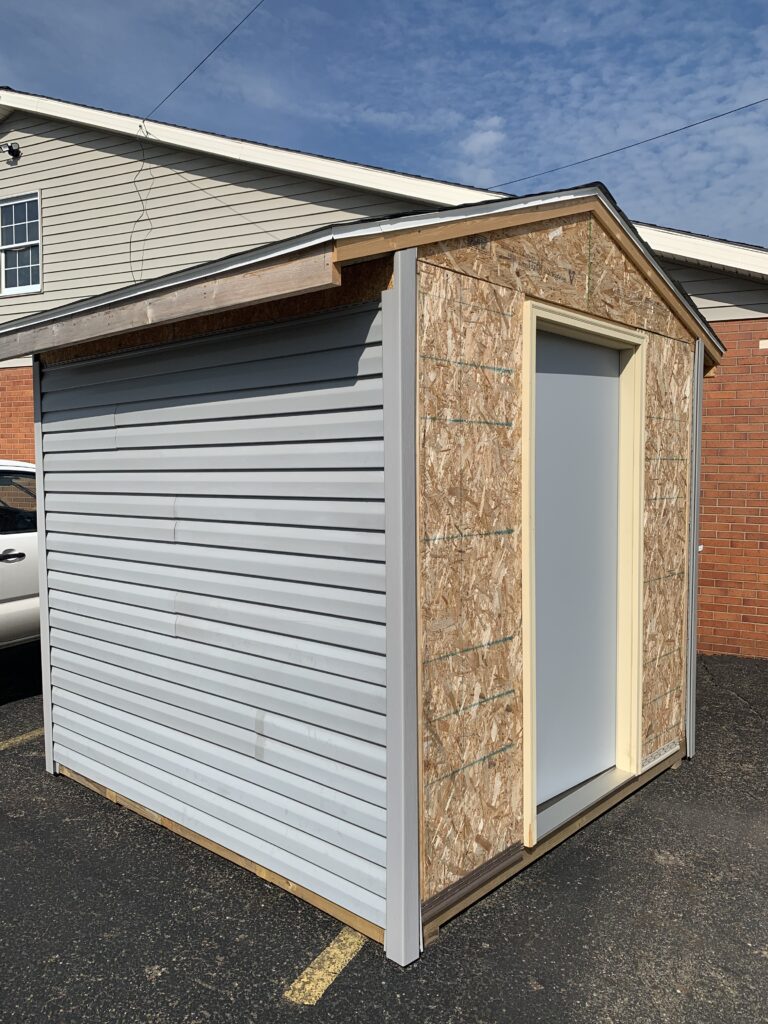 ---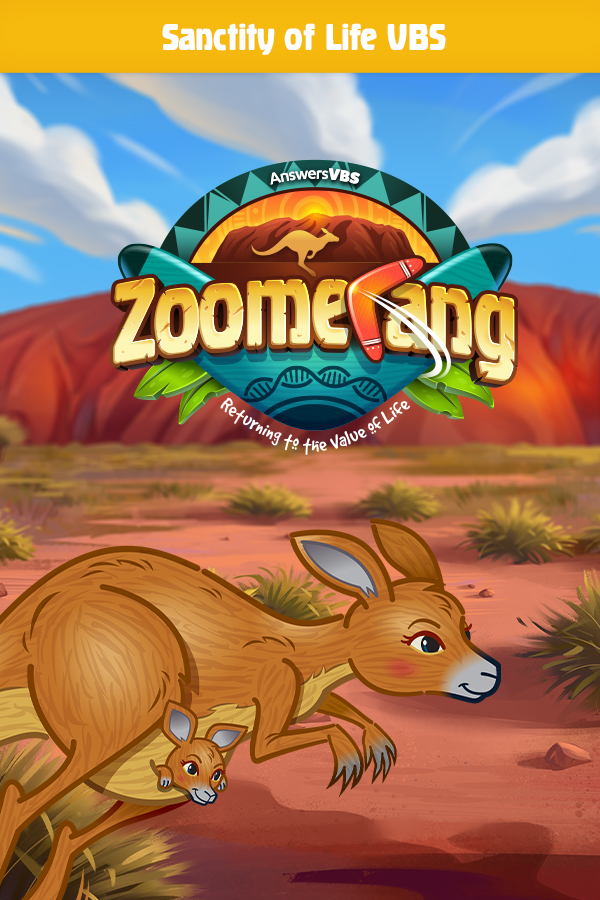 VBS 2023 |
June 26th – 30th (6-8pm)
Experience the Great Barrier Reef, the arid temperature of outback afternoons, the architectural marvels of Australia's modern cities, and the fascinating eucalyptus forest, home of the koalas.
Explore the wonder and value of life!