---
Our backyard and beyond

To Serve: *To be a servant of the Lord and those He loves.
---
Mission Trip
We will be serving with other churches in West Virginia.
6/18/2023 – 6/24/2023
Please see Pastor Carl or Tim Mihal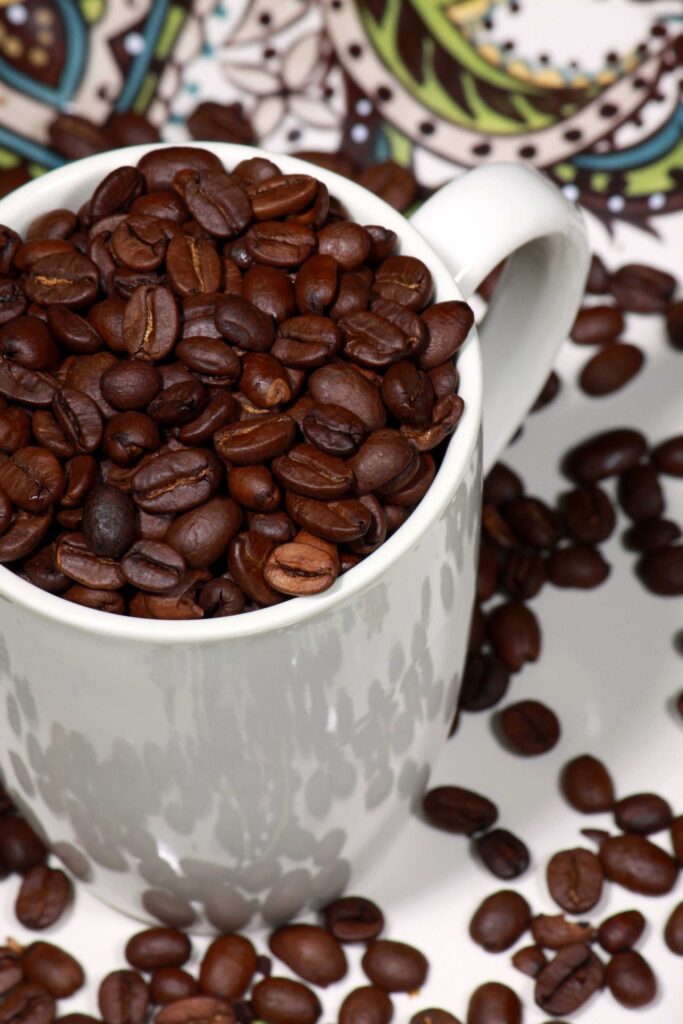 FAIRLESS FOOD CUPBOARD
Always taking donations of any nonperishable items
Donations can be placed on the shelves under the worship entrance steps.
CLOTHING SHED
Donations of clothing, shoes, belts, purses, blankets, sheets, pillowcases, curtains and stuffed toys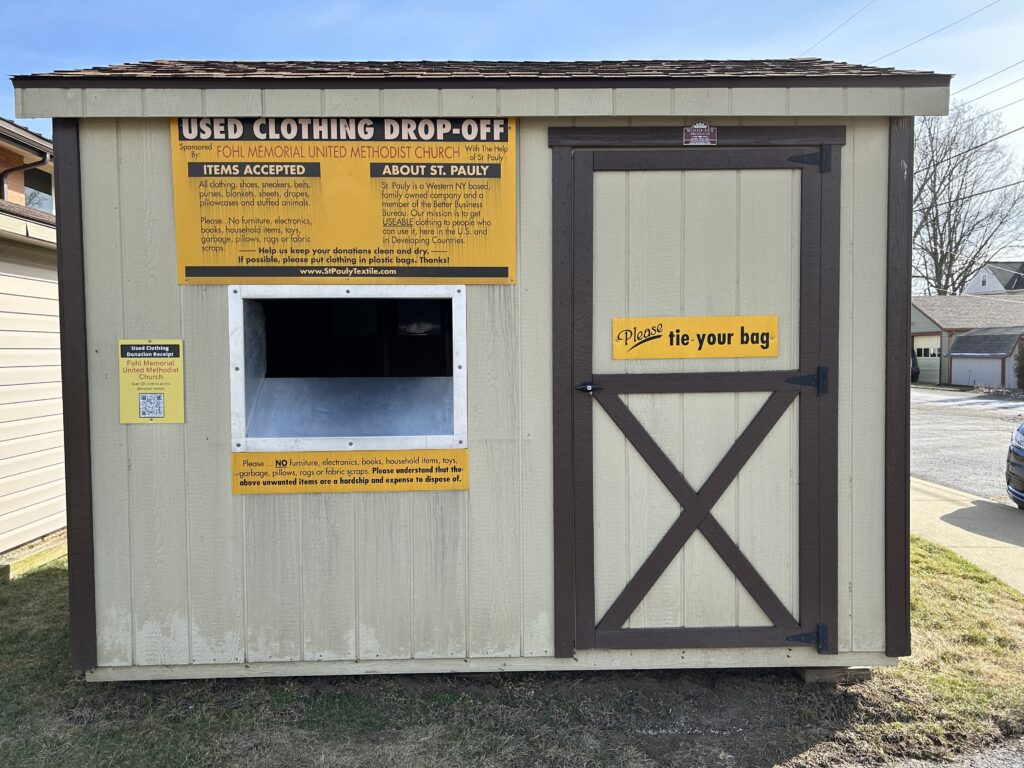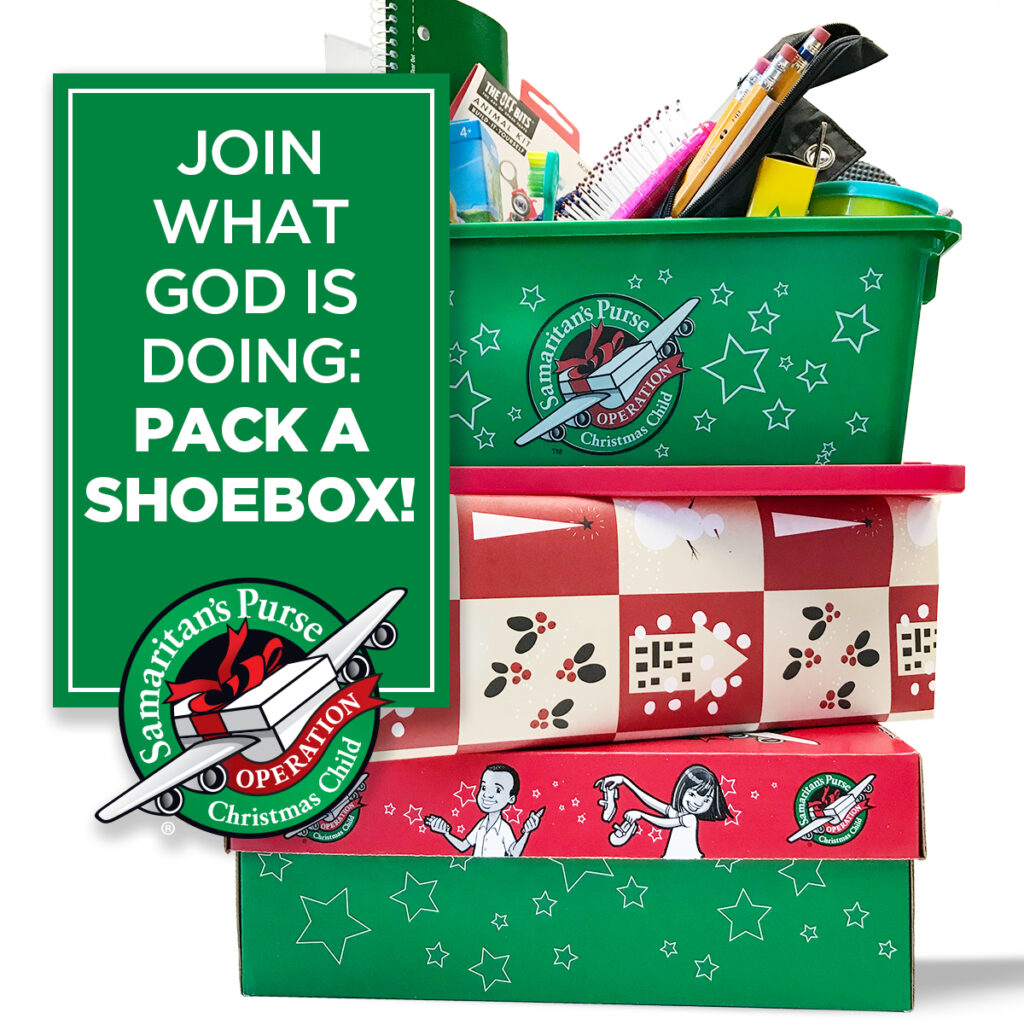 OPERATION CHRISTMAS CHILD
Any donations can be placed in the OCC box outside of the worship entrance.
Additional Resources can be found below:
Build a Box Online!


RAHAB MINISTRIES
Rahab serves as the hands and feet of Jesus in the issue of human trafficking. We have spent over 20 years working with survivors to provide advocacy, support, relationship, and the hope of Jesus. We provide services for both adults and youth with our three programming pillars: Pursue, Invite and Home.

Learn More
Current needs are plastic silverware & Cups, donations can be given in the office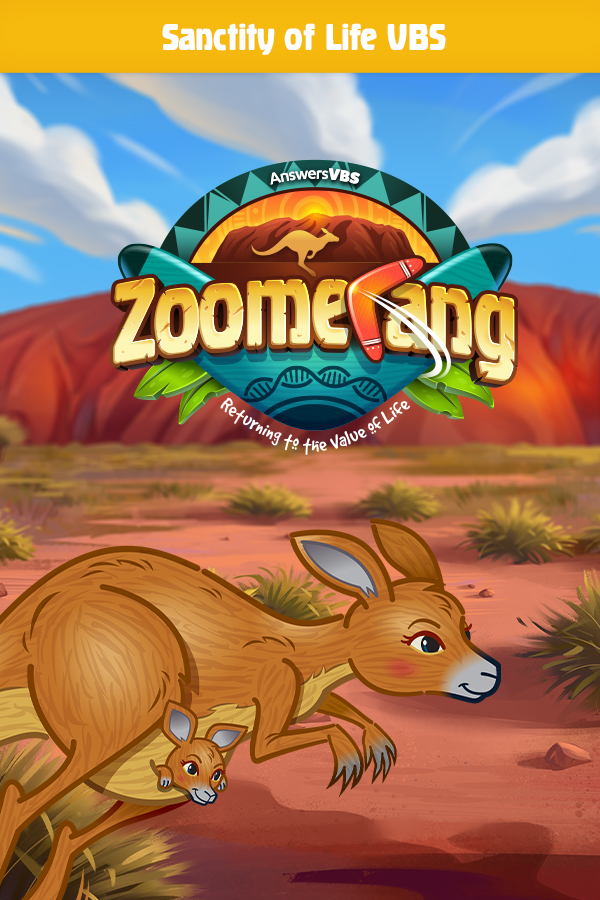 VBS 2023 |
June 26th – 30th (6-8pm)
Experience the Great Barrier Reef, the arid temperature of outback afternoons, the architectural marvels of Australia's modern cities, and the fascinating eucalyptus forest, home of the koalas.
Explore the wonder and value of life!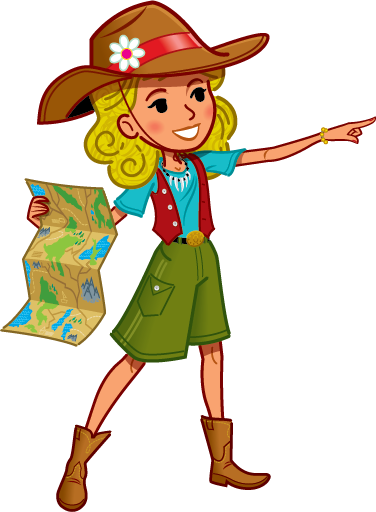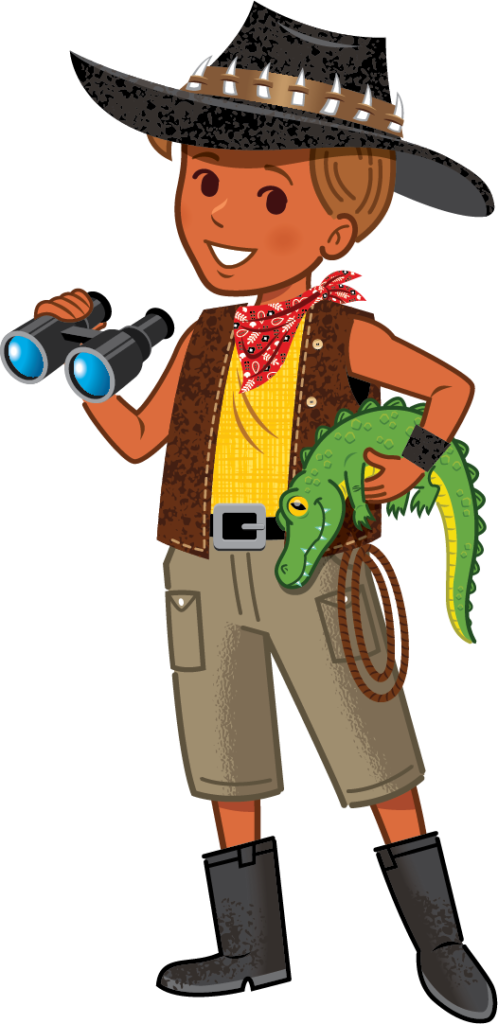 Kidz Church & Joy Club

Joy Club runs from Feb. 2023 – March 2023
Help our kids learn the love of God and share with others!
Heavenly Bell Choir
(serving Fohl Church since 2005)
---
The bell choir ministry welcomes anyone who has a heart to serve God through music (no experience required)
We practice every Thursday (during the school year) from 6 – 7pm in the bell choir room
We'd love to have you join us – it's a great way to serve and to fellowship together!
See Us In Action!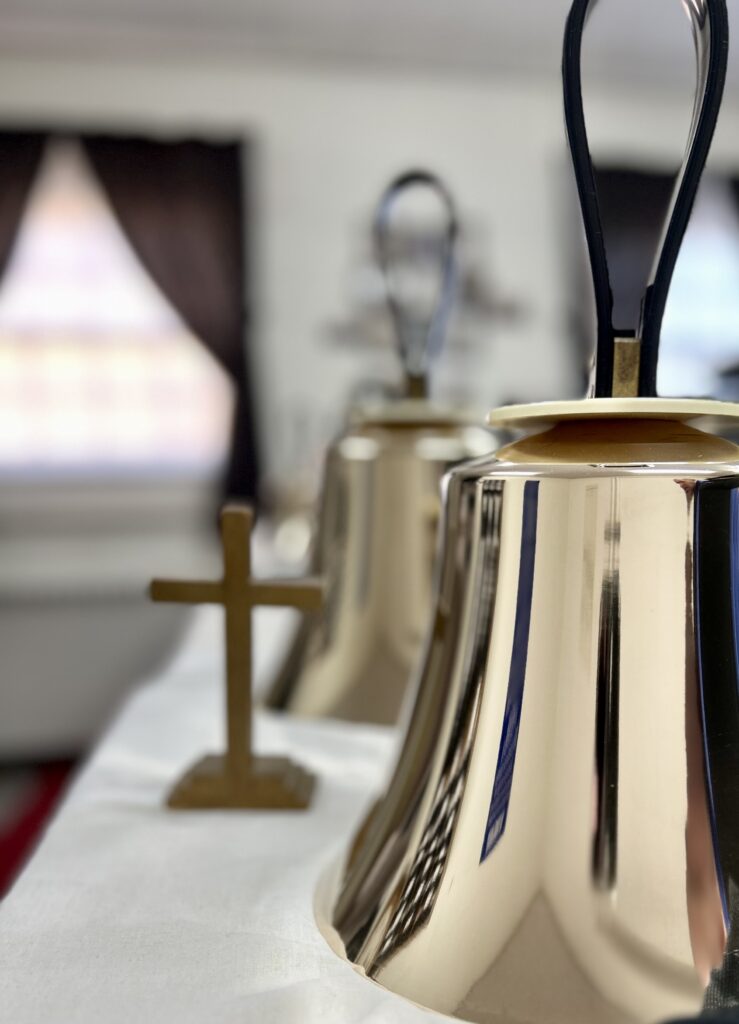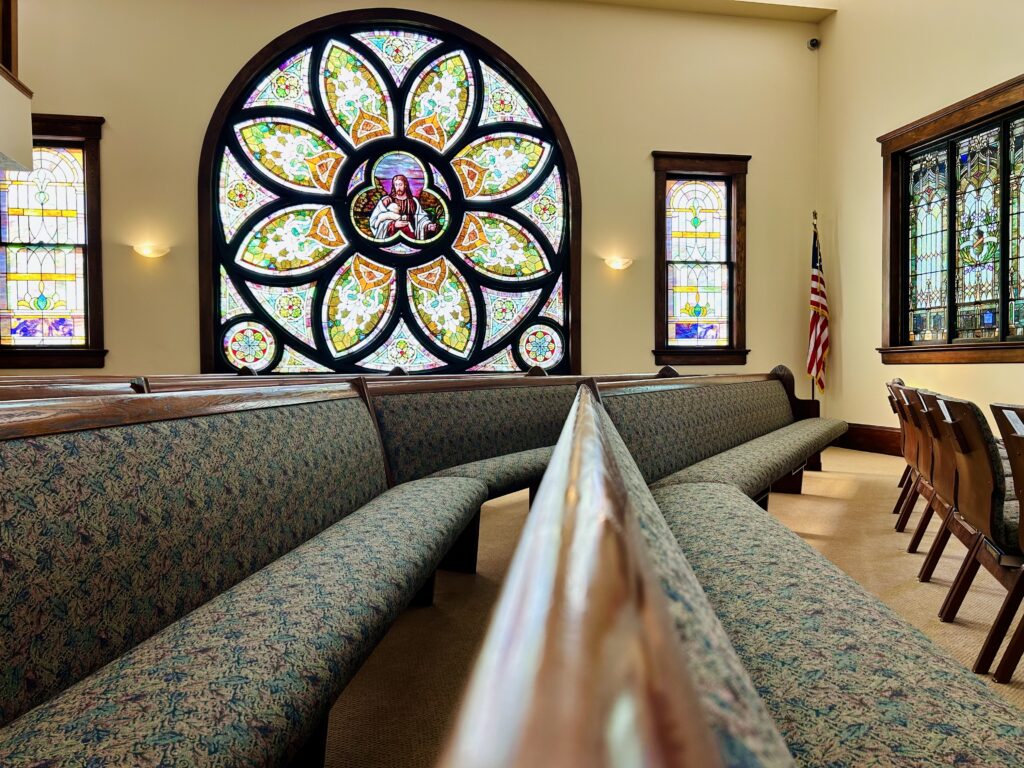 Ushers & Communion Stewards
Volunteer to be an usher or communion steward
Community meals
Participate in our community meals to help raise funds for the church and missions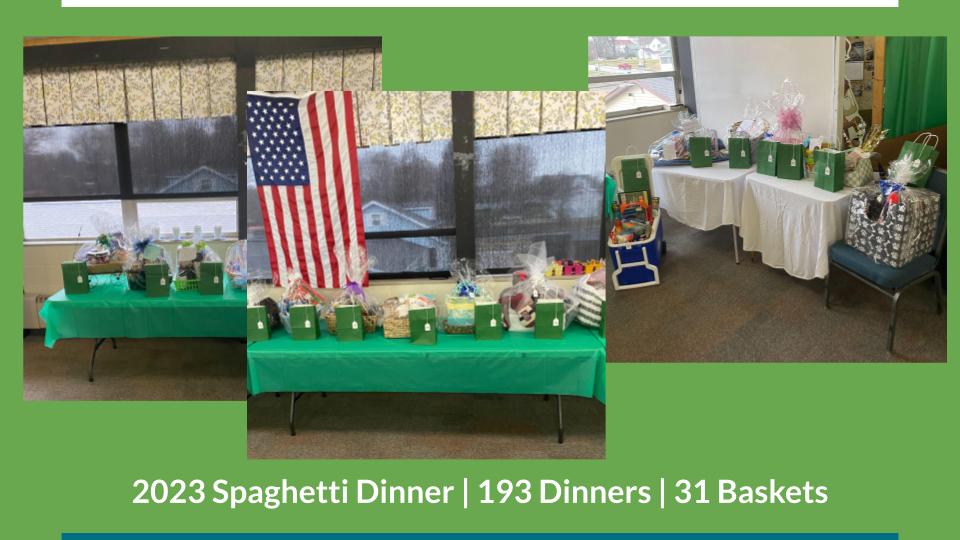 NURSERY
Volunteer to help in the nursery during the service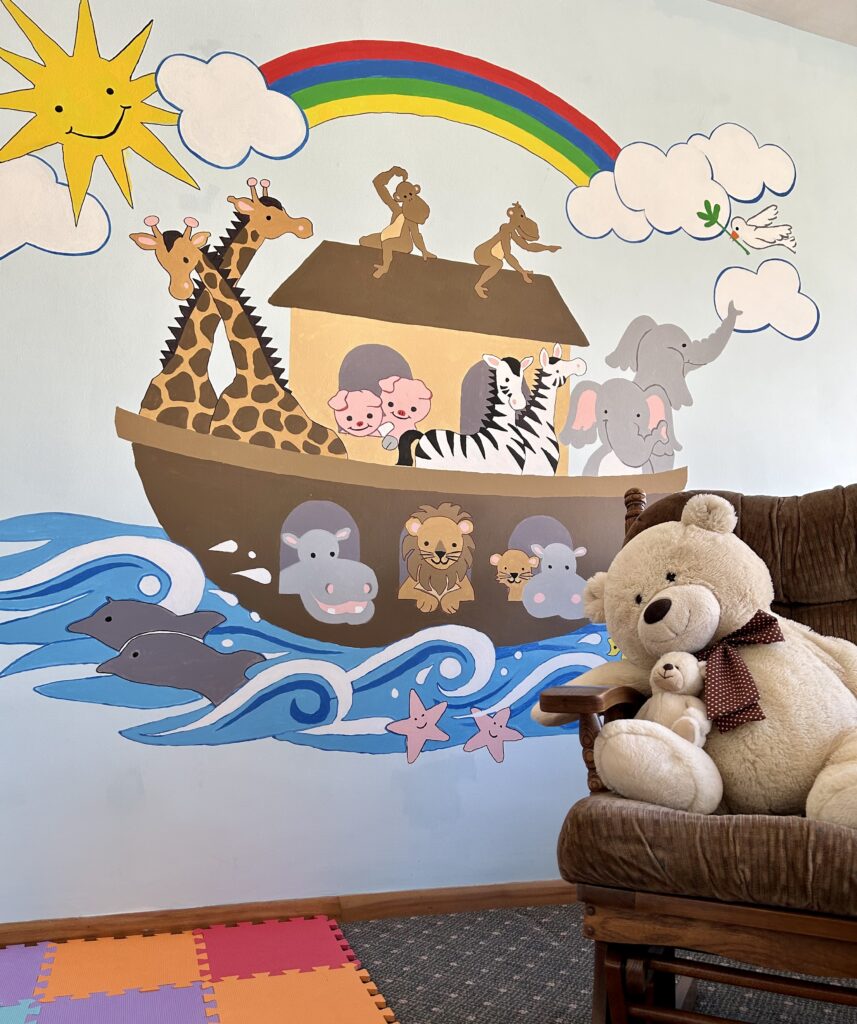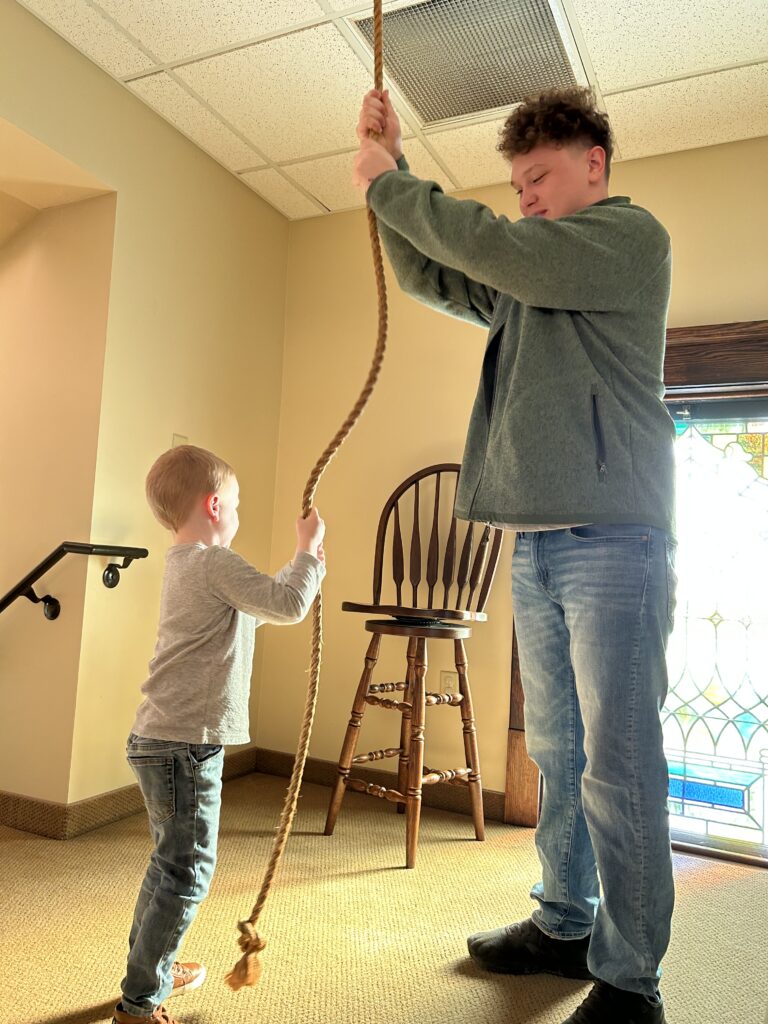 BELL RINGER
Volunteer to ring our church bell to begin our worship service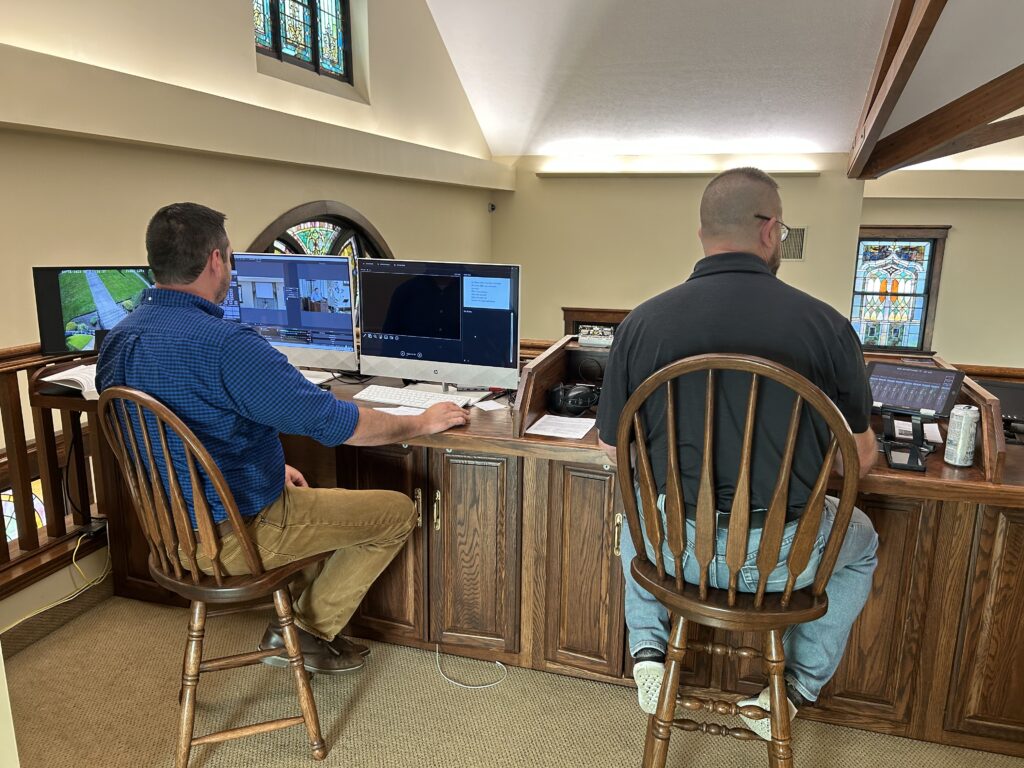 MEDIA TECHNICIAN
Audio and visual tech support for our services on Sunday Mornings & Wednesday evenings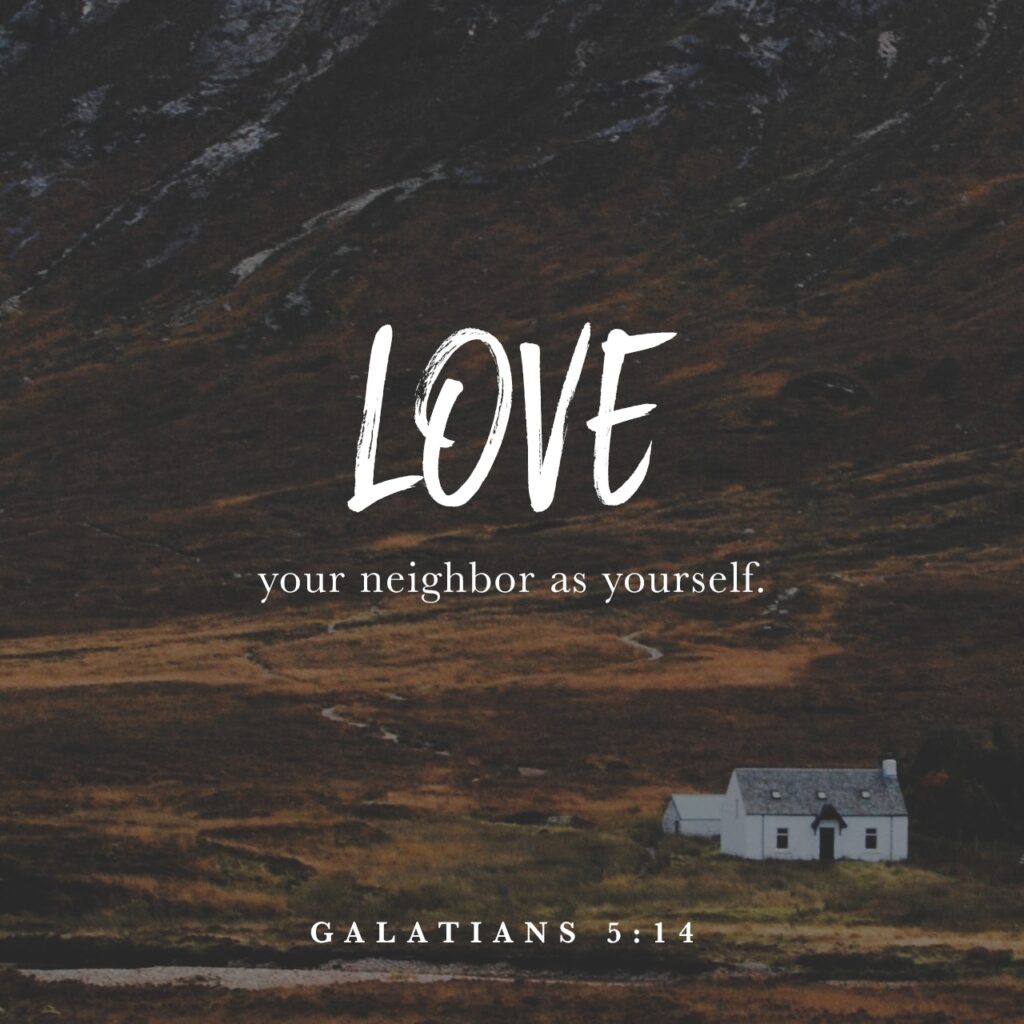 Compassion international
We currently sponsor three children (from Haiti, Philippines, and Guatemala)
Donations can be dropped off in the church office